2023 The 12th China Rare Disease Forum
2023 The 12th China Rare Disease Forum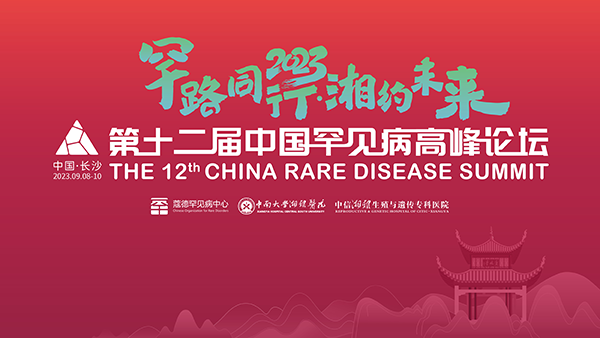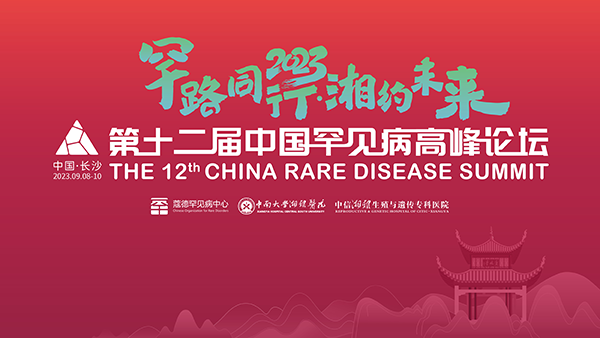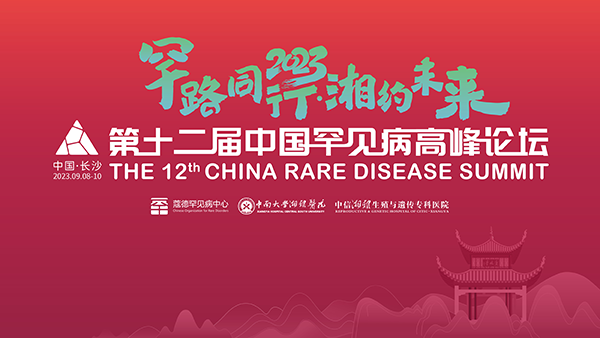 The 12th China Rare Disease Summit Forum will be held in Changsha, China, from September 8 to 10, 2023.
The Forum is co-sponsored by the Chinese Organization for Rare Disorders, Xiangya Hospital of Central South University, and CITIC Xiangya Reproductive and Genetic Hospital. The theme of the Forum is "Marching and Looking Forward together through the Rare Journey". The Forum aims to facilitate the information exchange and to build a better and effective platform for collaboration.
More than 200 speakers and over 100 companies, research organizations, academic institutions, and government agencies will participate in the Forum and the exhibition. Additionally, more than 70 rare patient groups with rare diseases and about 50 media partners will also participate in the Forum. The total number of participants is expected to exceed 1500. The forum will have 3 pre-conference seminars, over 20 sessions, 3 special discussion salons, 10 separate meetings for medical professions to meet and exchange information with different patient groups, an Award ceremony, and poster session.
The organizing committee sincerely welcomes you to join the Forum, to share knowledge and experience, to discuss challenges, to partner and work together for better and effective solutions, and bring more innovations for diagnosis and treatment of Rare Diseases.
Meeting Date: September 8-10, 2023
Venue: Jinmao Luxury Collection Hotel, Meixi Lake, Changsha