First Call: the 8th China Rare Disease Summit 20th - 22nd of Sep, 2019 · Shenzhen ·China
First Call: the 8th China Rare Disease Summit 20th - 22nd of Sep, 2019 · Shenzhen ·China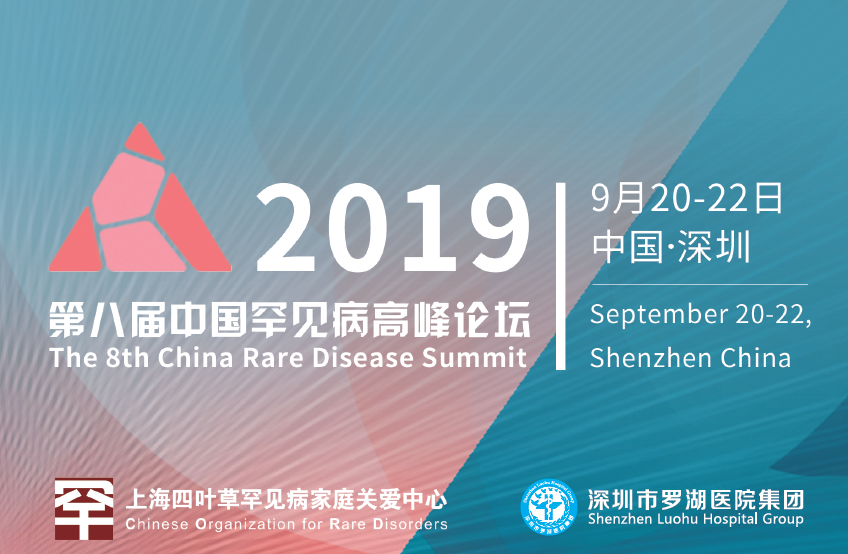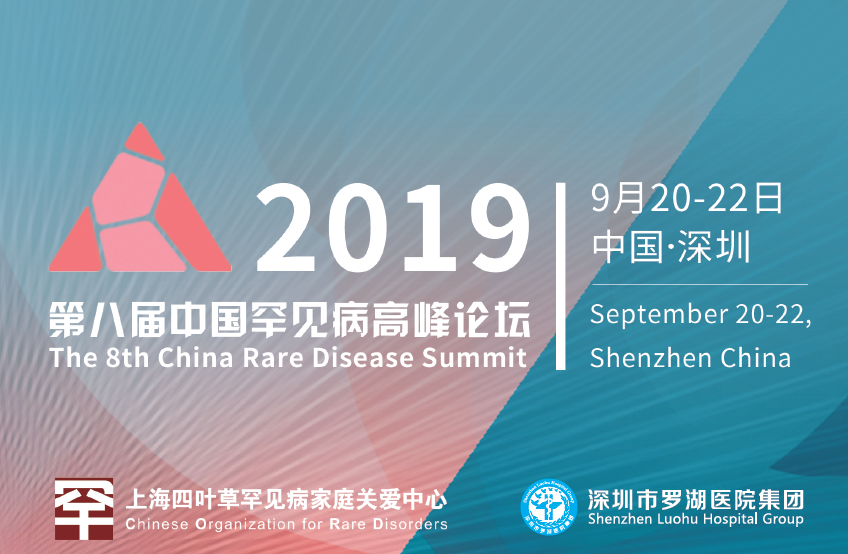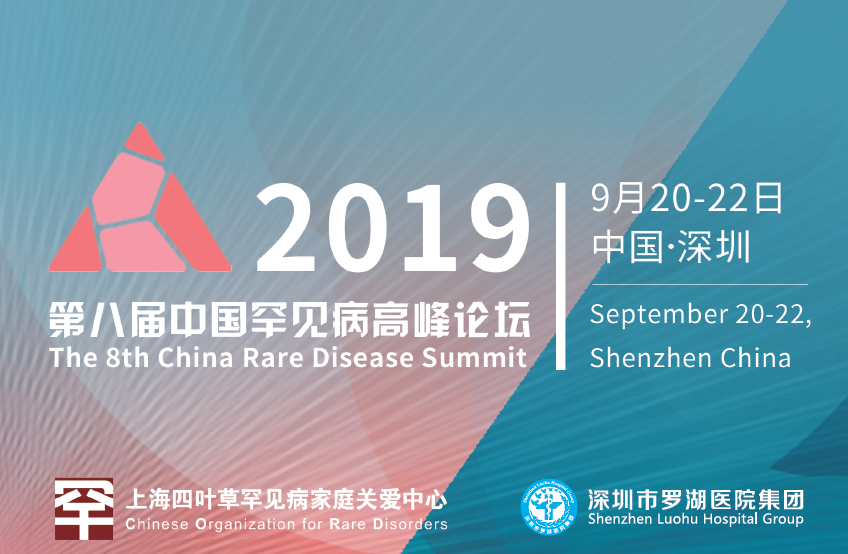 China Rare Disease Summit
Started in 2012, China Rare Disease Summit has become the largest comprehensive forum in rare disease sector in China. It has played an important role in policy advocacy and social engagement on rare diseases.
*The biggest & the most professional RD summit in China
*The most comprehensive conversational platform for stakeholders
*A cutting-edge showcase for medical products & services worldwide *RD latest policy communication platform in domestic and overseas
Chinese Organization for Rare Disorders (CORD) and Shenzhen Luohu Hospital Group host the 8th China Rare Disease Summit 2019. The conference will be held in Shenzhen Coli Hotel, China, on September 20-22, 2019. This conference will provide an important platform for information exchange and communication for rare diseases around the world with the aim to facilitate communication and collaboration via knowledge sharing and fosters innovation for rare disease research in China and development as well as improvement of the level of health and well-being worldwide. And it is expected more than 800 attendees will participate in this year event. Simultaneous interpretation (English & Mandarin) is provided throughout the whole event.
Chinese Organization for Rare Disorders
Founded in 2013 by Mr. Huang Rufang, Chinese Organization for Rare Disorders (CORD) is a non-profit organization focusing on rare diseases. The Center is committed to promoting the exchanges and cooperation of rare disease patient groups and organizations, medical professionals, pharmaceutical enterprises and government departments; strengthening the public's understanding of rare diseases; improving the drug accessibility of patients with rare diseases; promoting the promulgation of policies related to rare diseases; developing international communication and cooperation in the field of rare diseases; and promoting the occurrence of rare diseases in China.
Shenzhen Luohu Hospital Group
On August 20, 2015, Shenzhen Luohu Hospital Group was formally established. The group consists of 5 district hospitals&23 community health care centers; and one research institute. Luohu Hospital Group has introduced more than 30 doctor-research and research-based talents from well-known institutions at home and abroad, and many high-level papers have been published in internationally renowned journals such as Nature, Nature Genetics, and Cell. Besides, our Group has obtained 5 national key R&D programs and 7 National Natural Science Funds project.
Chairman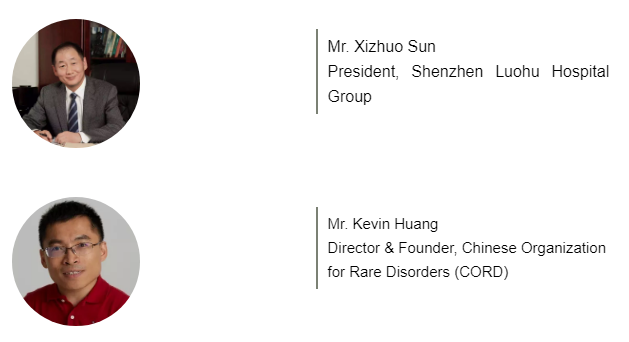 Dates of Summit
Sep 20th -22nd, 2019
Location of Summit
Coli Hotel, Shenzhen
Source of Participants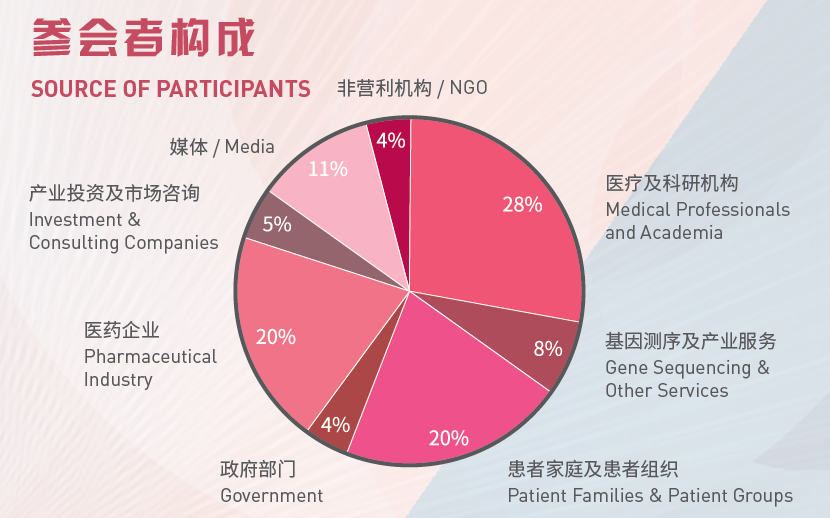 Agenda (Draft)
Topics: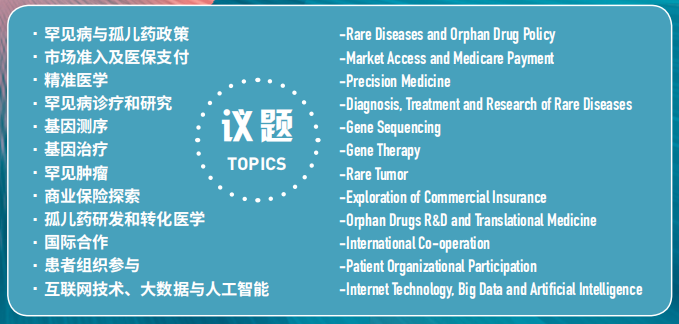 Poster Session:
Applicable object : Target Scientific Research and Academic Institutions, Medical Enterprises, and Patient Groups;
Limitation: No advertisements, no Institutional publicity, no project demonstration, and commercial display;
Size: 120cm(length)*90cm(width)
Contributor e-mail: info@cord.org.cn
Deadline: 17:00pm 15/07/2019
Notes:
1. All poster should be audited by organizing committee;
2. The number of posters is limited.
3. The posters should be made by the provider.
4. The provider of posters should set explainer during the event.
Looking forward to your participation
Registration
Please scan the QR code below, and fill in your information:
For more information, please visit: www.cord.org.cn
Organizing Committee:
+86-15801096897
Lead@cord.org.cn
www.cord.org.cn